Subscribe to the GOGI channel

Humans of GOGI: Coach Carlson
Humans of GOGI: Coach Jacob
Private video
Humans of GOGI: Coach Johnny
HUMANS OF GOGI: G-Rep Ernie
HUMANS OF GOGI: Coach Ernesto

Coach Taylor Interview – ChezubaTalks
These tools transcend religion and gender and every perceivable barrier to change.
Coach Taylor Interview – Emma Lugo & Prison Pipeline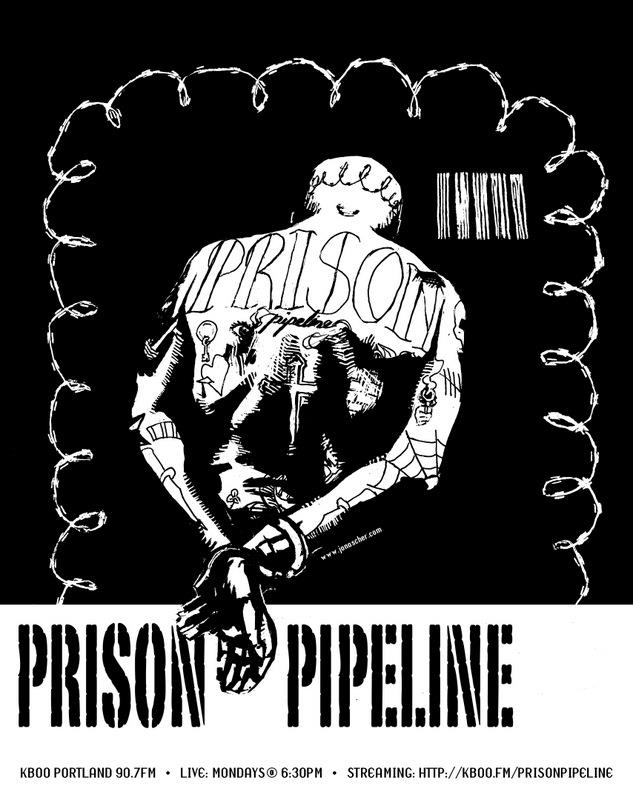 Coach Taylor was interviewed by Emma Lugo of Prison Pipeline. They talked about how GOGI has become a cultural movement for prisoners and its rapid growth.
https://kboo.fm/media/55442-emma-lugo-interviews-mara-taylor
"Change is possible" – An interview with PIO Martin
GOGI sat down with PIO Martin at Pleasant Valley State Prison and asked him to share his expertise. This was the final interview of our two day shoot at PVSP where PIO Martin was able to witness GOGI Groups first hand.
We thank PIO Martin and PVSP for their cooperation in filming this interview.
This interview is brought to you for free by GOGI Media.
To learn more, visit GettingOutbyGoingIn.org
info@gettingoutbygoingin.org
P.O. Box 88969
Los Angeles, CA, 90009
Inside CDCR: 25 inmates graduate rehabilitative program at Salinas Valley
November 4th, 2016
25 Inmates Graduate Rehabilitative Program at Salinas Valley
By Lt. Eduardo Mazariegos, AA/Public Information Officer
Salinas Valley State Prison
Videotaping of self-help program at CTF boosts rehabilitation efforts
October 22nd, 2015
Lt. Roland Ramon, AA/Public Information Officer
Correctional Training Facility, Soledad
Download Article
Pepperdine Magazine – Prison Break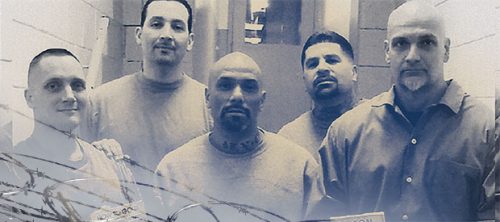 Fall 2014
Sophia Fischer – Pepperdine Magazine
View Article Here: https://www.pepperdine.edu/magazine/2014/12/prison-break/
Click Here for Downloadable PDF
What's GOGI? Utah inmates wanting a better life can tell you
Getting Out by Going In • Hope lies in fellow prisoners' hard-earned wisdom concentrated in 12 decision-making tools.
October 14th, 2013
Brooke Adams – Salt Lake Tribune
"For a decade, Coach Taylor worked with men and women inmates to come up with a "complete life-changing package," the 12 tools of GOGI available in a book, workbook, training and certification guide distributed by her nonprofit organization. Taylor is the first to acknowledge the concepts underlying GOGI aren't new; they parallel proven psychological and behavioral theories, and ideas used in many rehab programs. What sets GOGI apart is its by-prisoners, for-prisoners approach. "Every tool, the name of my company, my title, came from prisoners," says Taylor, who has two master's degrees in psychology. "Every single word printed in the book is the voice of prisoners."
READ complete article https://archive.sltrib.com/story.php?ref=/sltrib/news/56784200-78/gogi-inmates-says-positive.html.csp
The 2012 CalSouthern Difference Award – Coach Taylor

January 25th, 2012
Click here to read the whole article https://www.calsouthern.edu/alumni/calsouthern-difference-award/2012
Click here to download a pdf
Finding Self-Worth in Jail: Getting Out by Going In
August 22nd, 2009
Cheryl Saban Ph.D.
"Getting Out by Going in — GOGI, as the program is known, is permitted andendorsed by the Los Angeles County Sheriff's Department, and administeredby founder and executive director, Coach Mara Leigh Taylor, author ofWomeninPrison-WomenFindingFreedom. Coach Taylor teaches womenhow to GET OUT of old behavior by GOING INside themselves to find asense of personal responsibility, personal accountability, and personalfreedom. The goal is to guide incarcerated women on a new path thatultimately will help them reenter society and stay there – to break the cycle ofcrime, dysfunctional behavior and repeated offenses that lands 80% themback in the penal system time after time."
Click here to read article: https://www.huffingtonpost.com/cheryl-saban/finding-self-worth-in-jai_b_266140.html
Downloadable PDF