The problem
The U.S. prison system is not sustainable and more than 90% of all prisoners will be released back into our communities, most with nearly impossible odds of success.
GOGI's solution
Getting Out by Going In (GOGI) is a positive cultural movement created by prisoners for other prisoners that serves as an alternative to the violence and crime rampant in U.S. prisons. Offered in cost-effective programming, in-cell self-study courses, or correspondence courses, GOGI programming further supports the positive decision-making of the U.S. prison population and better prepares them for success upon their release.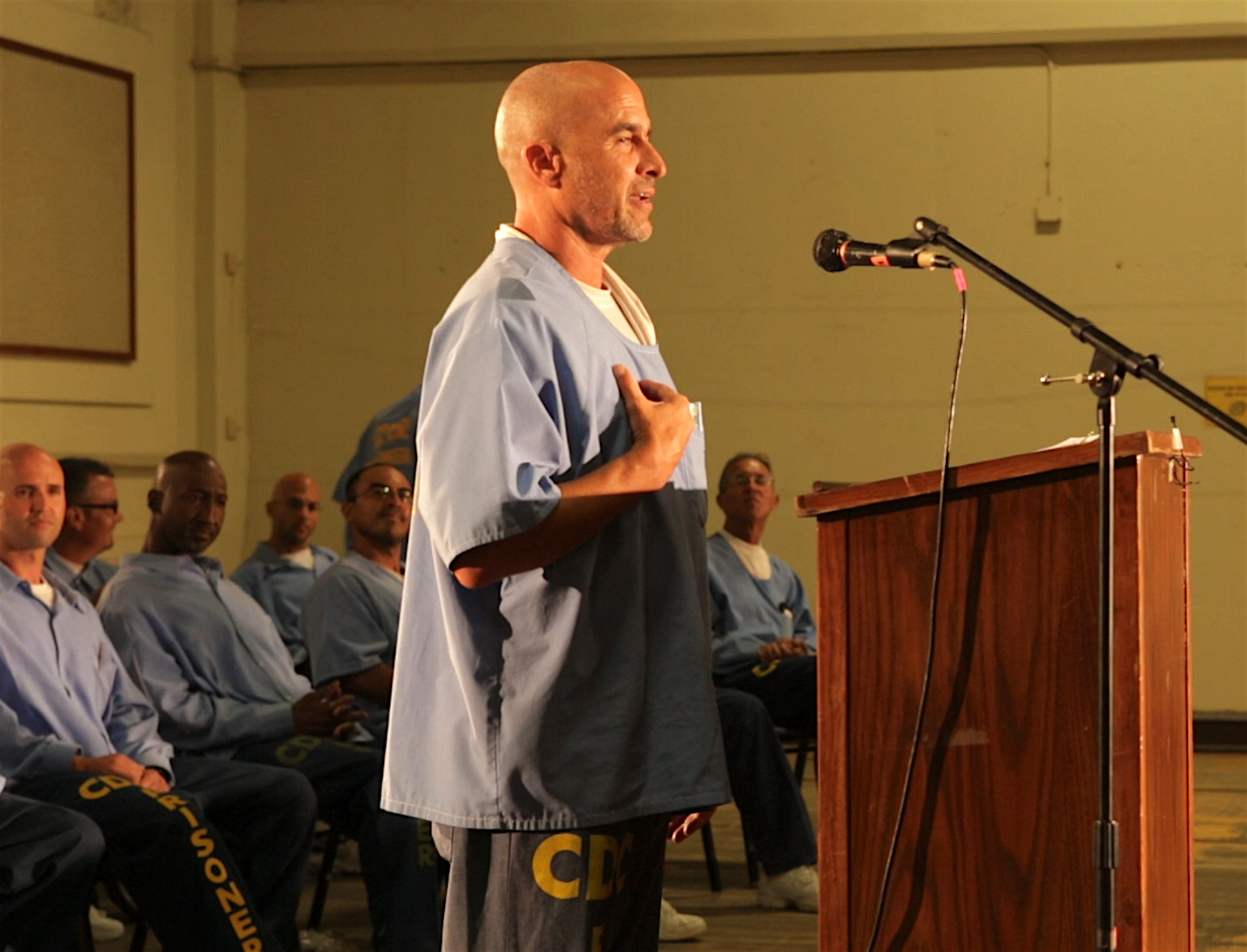 "As GOGI emerged as an alternative culture, it became proof that within each human being is the capacity to make positive decisions."
♥~ Coach Taylor, GOGI founder and lead volunteer
Created BY prisoners FOR prisoners
Impact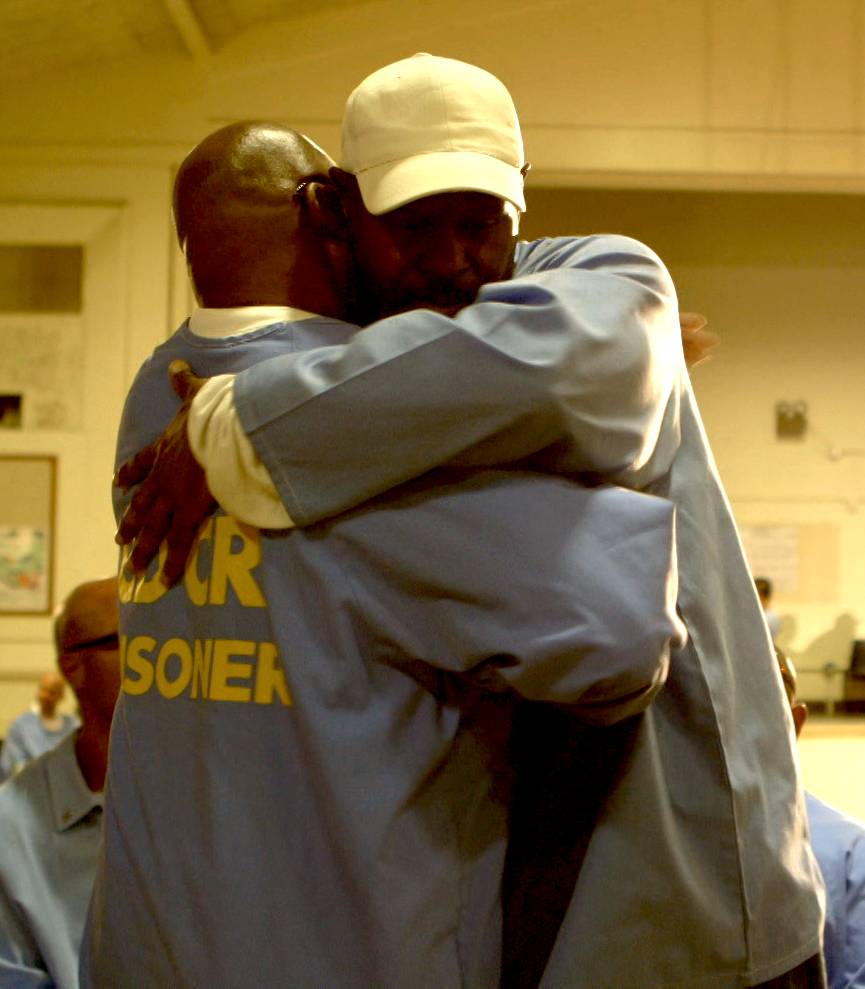 GOGI collaborates with Federal, State, and County settings of incarceration as well as the incarcerated and their family and friends to bring a cultural shift to the forefront of institutional programming. The GOGI "culture" offers a new lens through which corrections can prepare offenders for their successful return to society.
– GOGI has certified more than 300 incarcerated men and women as facilitators of GOGI programming.
– GOGI included more than 300 prisoners in the writing of HOW TO GOGI, the main study manual.
– GOGI included more than 350 incarcerated women in the development of the GOGI meeting format.
– We quit counting when we reached more than 10,000 prisoners who engaged in GOGI studies during their prison or jail terms!
How we started
GOGI started as a viral and organic movement designed by and for prisoners who sought a solution to the current prisoner problem.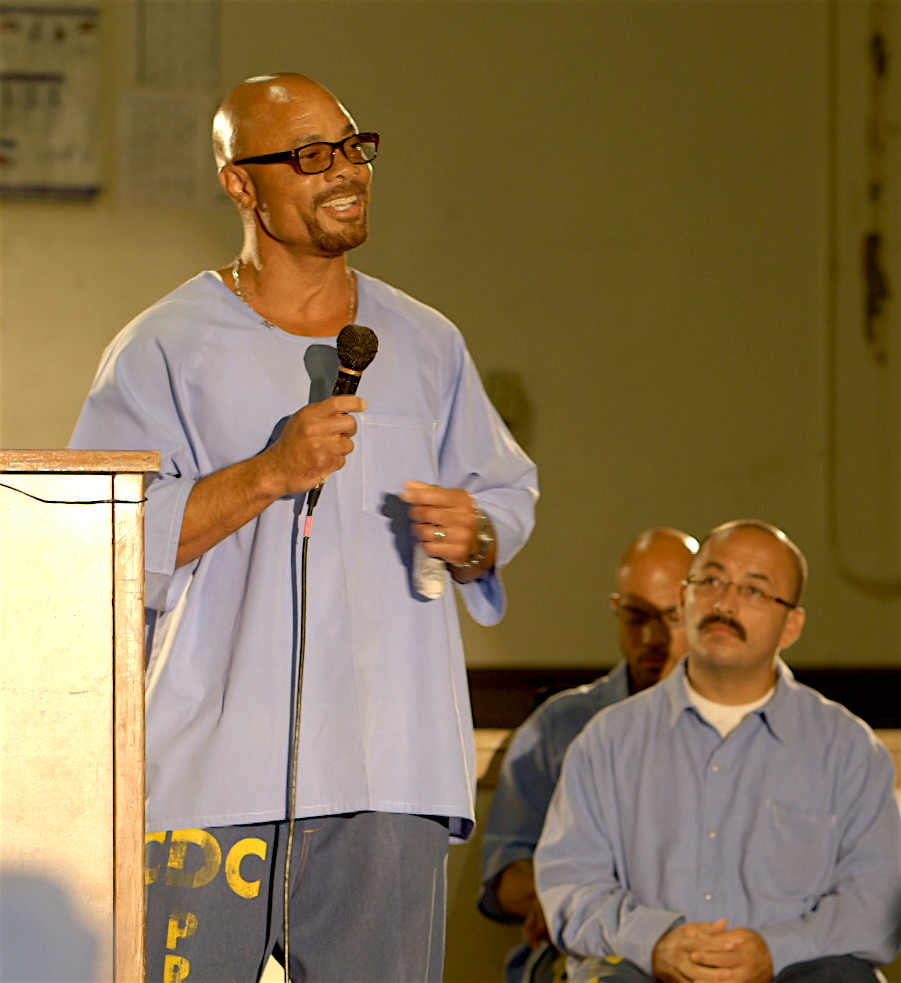 GOGI's independent study curricula, can be completed in English or Spanish, and may be utilized independently or in small group studies. Federal, State, and County settings of corrections are finding that GOGI programs support the role of safety and security while providing the tools for positive decision-making to incarcerated individuals.
GOGI has emerged as an undisputed leader in prison reform, in part because this cultural movement was created BY prisoners FOR prisoners. GOGI is, and will always be, the voice of the prisoner.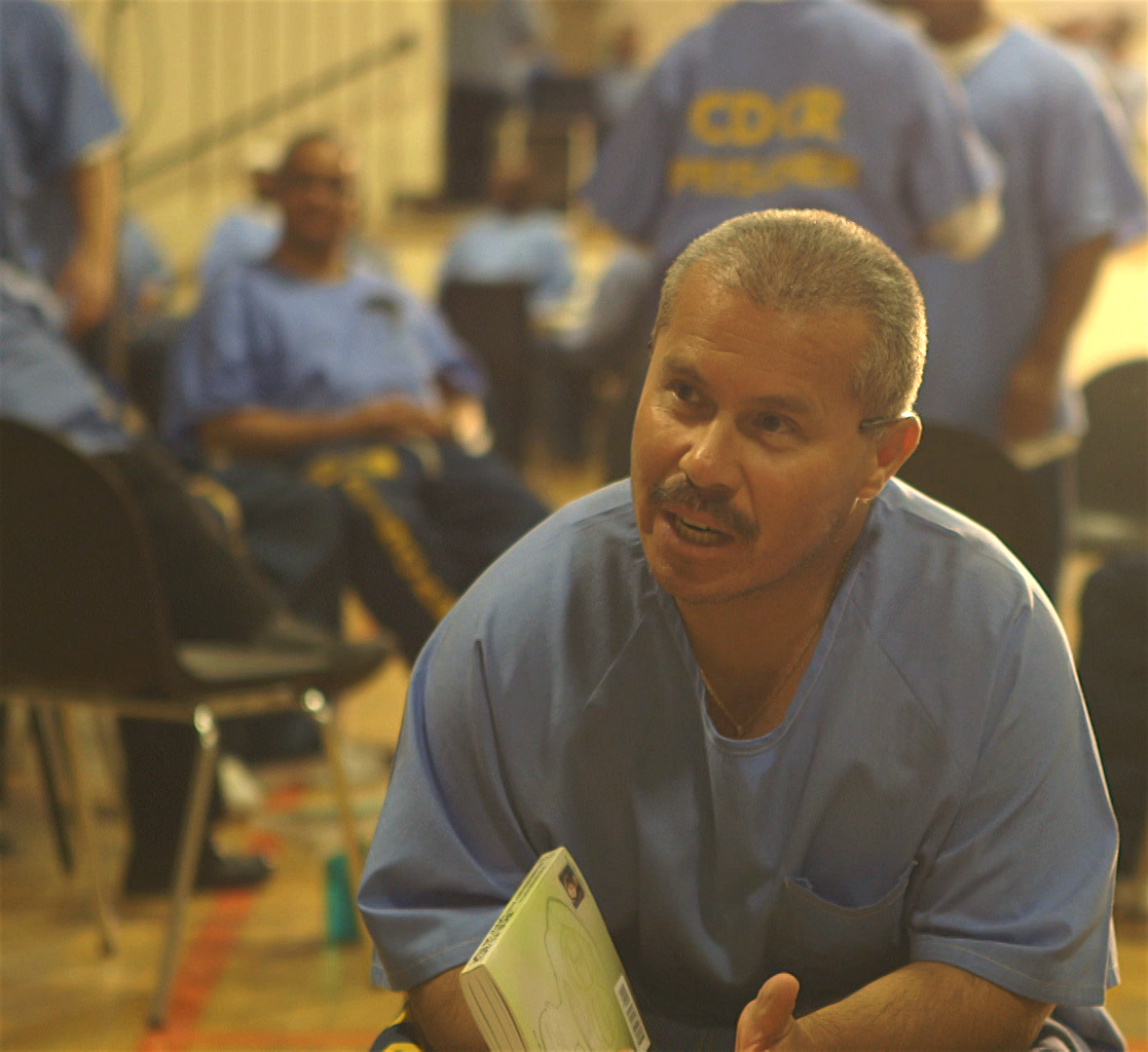 GOGI was founded in 2002 when (then psychology student) Dr. "Coach" Taylor began volunteering with a small group of Federal Prisoners at FCI Terminal Island in San Pedro, California, USA. The prisoners were asked what it would take for them to be "successful" when they were sent home.
Since then, GOGI evolved as a positive prison cultural movement and continues its organic and viral growth.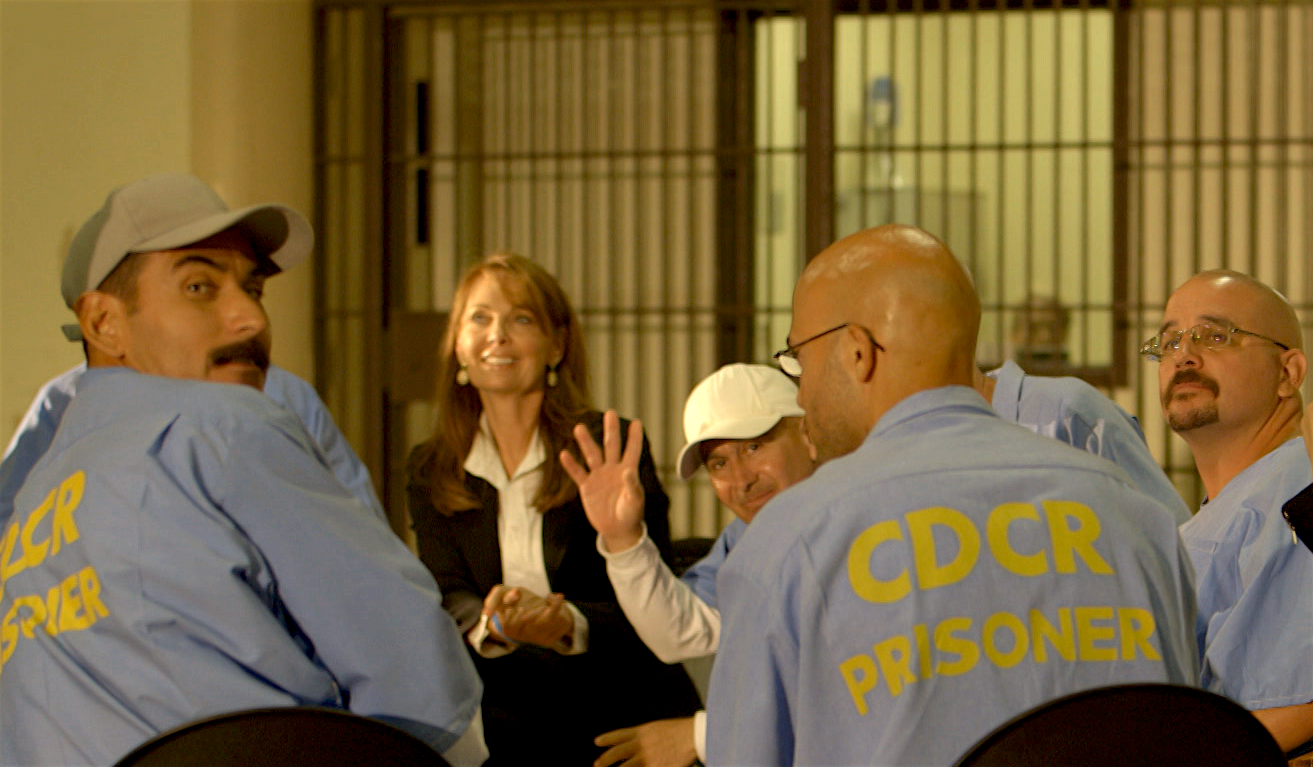 GOGI changed the prison culture,
one cell at a time.
GOGI Media
GOGI is the voice of the positive prisoner and we have built an entire media department to document those voices and the transformation that happens when prisoners are permitted to study GOGI.
Please enjoy any of these videos and know that GOGI DVDs and digital files with hour-long learning episodes are available with a full, unlimited, unrestricted play license to any setting of detention or incarceration for a nominal fee.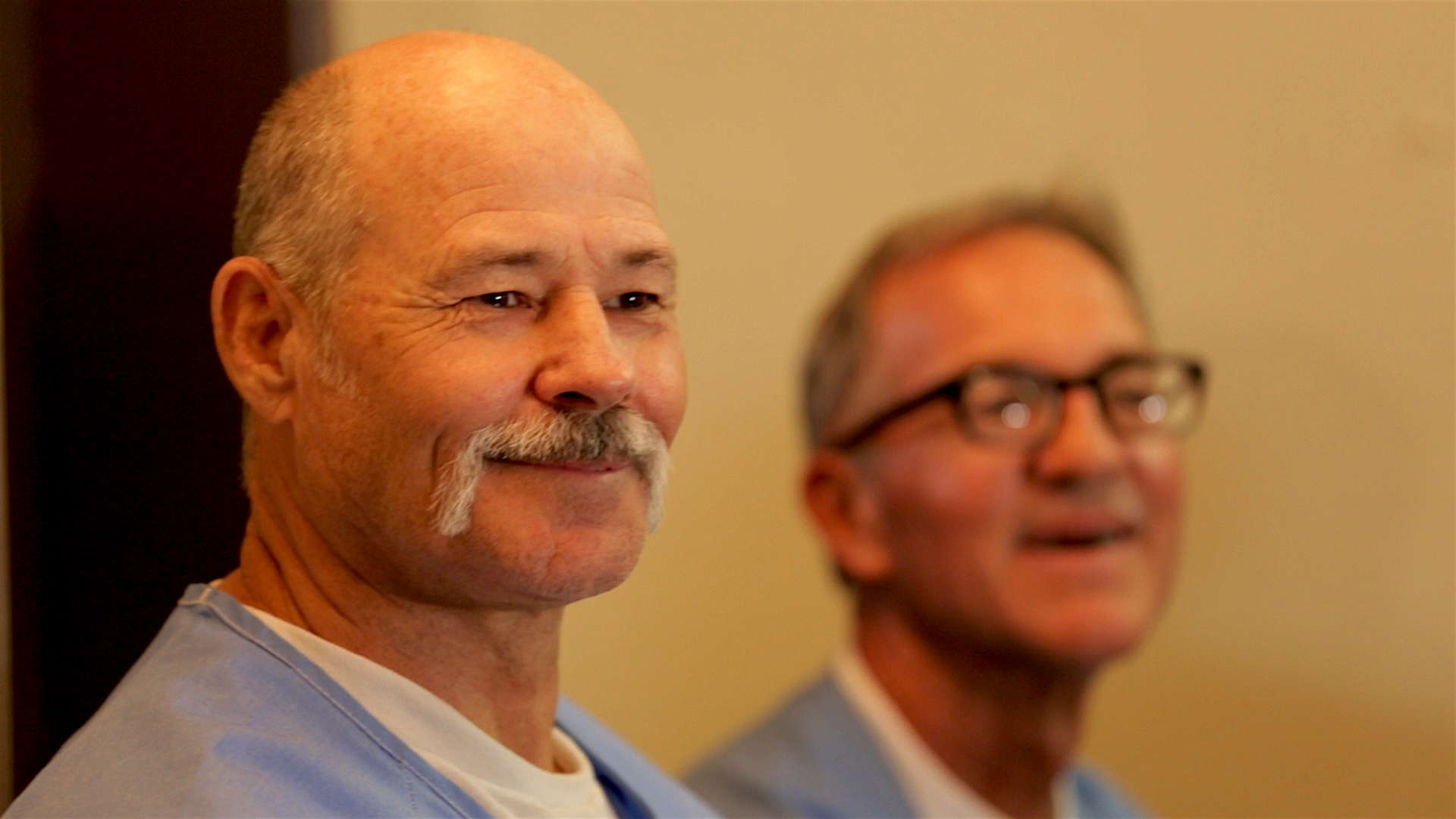 Transparency
GOGI relies on 100 percent volunteerism. That is why the GOGI books and materials are so affordable, and that is why the prisoners have great respect for the GOGI team. Donor funds go directly to subsidizing materials purchased by prisons or prisoner families.
One very interesting fact:
GOGI has more donors who are PRISONERS than any other type of donor! They often send in a book of postage stamps, or hold a fundraising event inside the prison, or send in $1 whenever they can.
GOGI was created BY and FOR prisoners!
That is THE GOGI WAY!