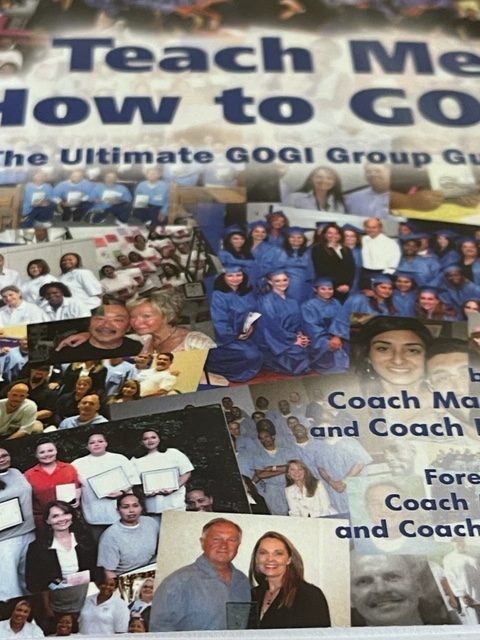 The GOGI the world knows today was a mere vision in 2007 when then Sgt Grady Machnick approached Coach Taylor at the Los Angeles Times book fair in 2007. Asking if she would speak to detained women at the Los Angeles County Sheriff's Department, Sgt Machnick shared his vision for rehabilitation that would empower the women to move beyond trauma and addiction. Coach Taylor was guided, supported, and protected by Sgt. Grady Machnick from 2007 to 2009 as the first GOGI Campus was created under his watchful eye.
Paving the way for the first ever "GOGI Campus," Sgt Machnick
empowered more than 300 women who called "GOGI Campus" their temporary "home." Sgt Machnick held the vision for a new approach in corrections and his legacy lives on in the fact that his vision for GOGI as a global solution has continued, and will continue, to grow.  Sgt Machnick was the finest example of a man, a friend, a visionary, AND an officer of the law.