What is GOGI? See with your own eyes!
Coach Taylor Interview - Emma Lugo & Prison Pipeline
January 30th, 2017
Prison Pipeline - Emma Lugo
"Change is possible" - An interview with PIO Martin
November 9th, 2016
GOGI Media
GOGI sat down with PIO Martin at Pleasant Valley State Prison and asked him to share his expertise. This was the final interview of our two day shoot at PVSP where PIO Martin was able to witness GOGI Groups first hand.
We thank PIO Martin and PVSP for their cooperation in filming this interview.
This interview is brought to you for free by GOGI Media.
To learn more, visit GettingOutbyGoingIn.org
info@gettingoutbygoingin.org
P.O. Box 88969
Los Angeles, CA, 90009
Inside CDCR: 25 inmates graduate rehabilitative program at Salinas Valley
November 4th, 2016
By Lt. Eduardo Mazariegos, AA/Public Information Officer

Salinas Valley State Prison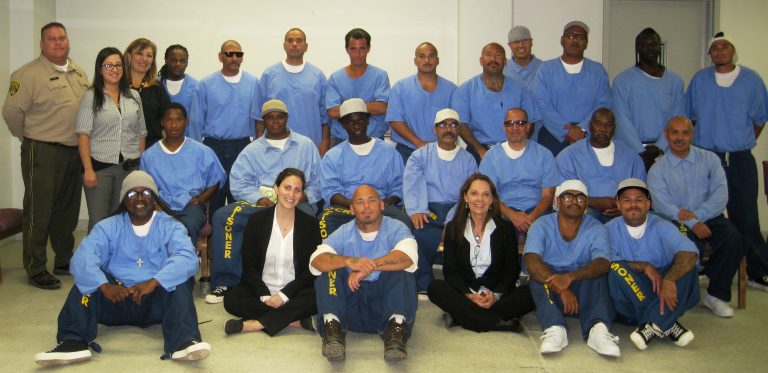 October 27th, 2016
Ken Mashinchi
Videotaping of self-help program at CTF boosts rehabilitation efforts
October 22nd, 2015
Lt. Roland Ramon, AA/Public Information Officer
Correctional Training Facility, Soledad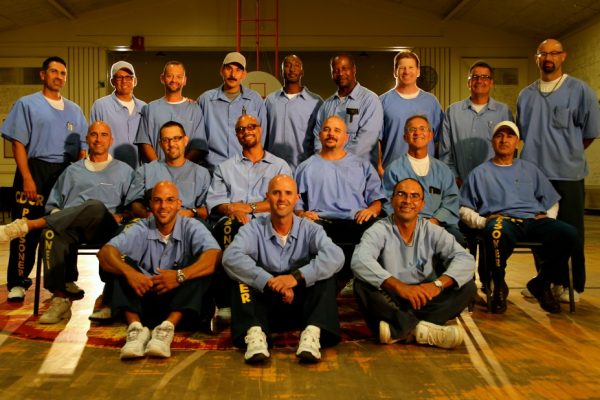 Pepperdine Magazine - Prison Break
Fall 2014
Sophia Fischer - Pepperdine Magazine
What's GOGI? Utah inmates wanting a better life can tell you
October 14th, 2013
Brooke Adams - Salt Lake Tribune
The 2012 CalSouthern Difference Award - Coach Taylor
January 25th, 2012
Finding Self-Worth in Jail: Getting Out by Going In
August 22nd, 2009 -
Updated November 17th, 2011
Cheryl Saban Ph.D.