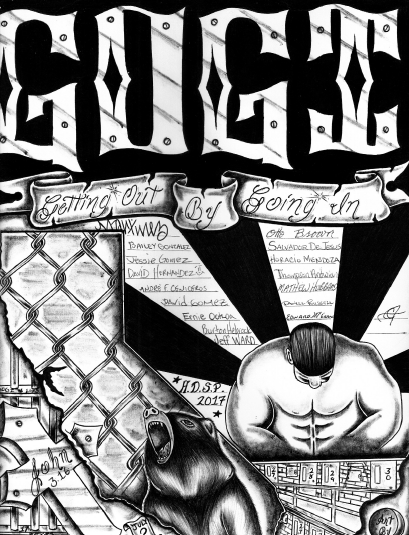 We all can make better decisions, and GOGI offers a simple way to help you reach your goals and create a better version of you. While the GOGI Tools are studied according to the GOGI Calendar of Study, you can pull out a GOGI Tool at any time, any where. Just remember, all tools are only useful if you put them to work.
Here's a quote from page 119 of "Power Up Your Life The GOGI Way: The PowerUp! Manual —
WHAT IF is part of the set of Tools called TOOLS OF CREATION. This Tool lets you create new outcomes for yourself by taking you out of life's victim seat and putting you in charge of your decisions.
You can filter everything through the Tool so you can see just where your choices are leading you. WHAT IF you signed up for a class? WHAT if you didn't? WHAT IF you made that phone call? WHAT IF you didn't? WHAT IF you reached out to someone in need? WHAT IF you didn't? When you start using WHAT IF for all your choices, you may first notice that most of your choices today are exactly the same as your choices yesterday. How are you expecting a different outcome with the same choices? With this Tool, you can give all thoughts, words and actions the WHAT IF and create something different from the past.
To request a free copy of the PowerUp! Support Meeting Manual pages found in Section Four of the book, just email GOGI from the contact page.

To order your own copy of Power Up Your Life the GOGI Way: The PowerUp Manual, go to www.gettingoutbygoingin.org/store
Click to view the GOGI Tool Study Calendar
Art is a gift from GOGI student Armando Reyes, HDSP.