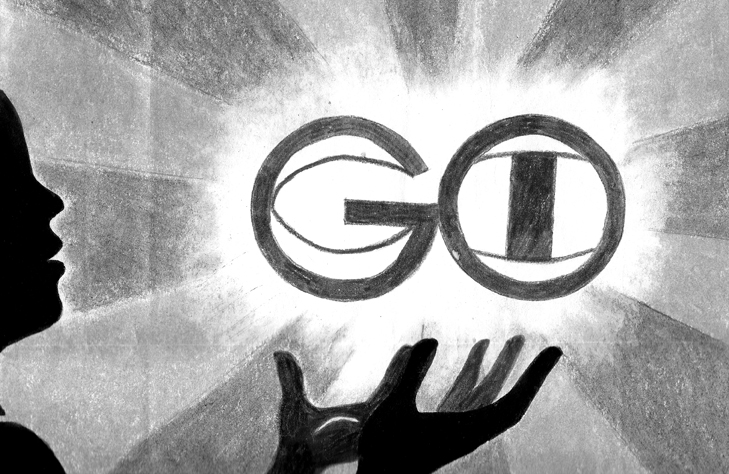 The GOGI Tool CLAIM RESPONSIBILITY is different than the act of claiming responsibility. The act of claiming responsibility is most often used for coming to terms with actions of the past, like claiming responsibility for a past deed, or an action that may have caused harm to others. Claiming responsibility for the impact our actions have on the world around us is an element of insight development.
As a tool, CLAIM RESPONSIBILITY has very little to do with the past.
CLAIM RESPONSIBILITY is actually about our present and our future. The student of GOGI knows the different between the two, the action of claiming responsibility and the GOGI Tool called CLAIM RESPONSIBILITY.
Keeping it very simple, CLAIM RESPONSIBILITY is about being in charge of your actions and reactions today and tomorrow. The GOGI student understands that by using this tool it empowers them with the ability to impact an outcome, even in situations where there is little control. The GOGI student uses this tool in the present while simultaneously claiming responsibility for past actions.
This simultaneous use of the tool CLAIM RESPONSIBILITY while claiming responsibility helps the GOGI student avoid the mistakes of the past, which is a powerful way to live in the present.
As you engage in discussions with GOGI students, you can assess their understanding of GOGI by their ability to define the action of claiming responsibility as different from the GOGI Tool. The beginning GOGI student will undoubtedly confuse the two, but the experienced GOGI student understands the power of their difference.
As with all the GOGI Tools, the goal is to empower any and all individuals to make the most positive decisions, stressing, as we always do, that internal freedom is only found as we turn our lives over to service. CLAIM RESPONSIBILITY is a tool that gives us that distance from the past so we can move powerfully into solutions with every decision we make today.