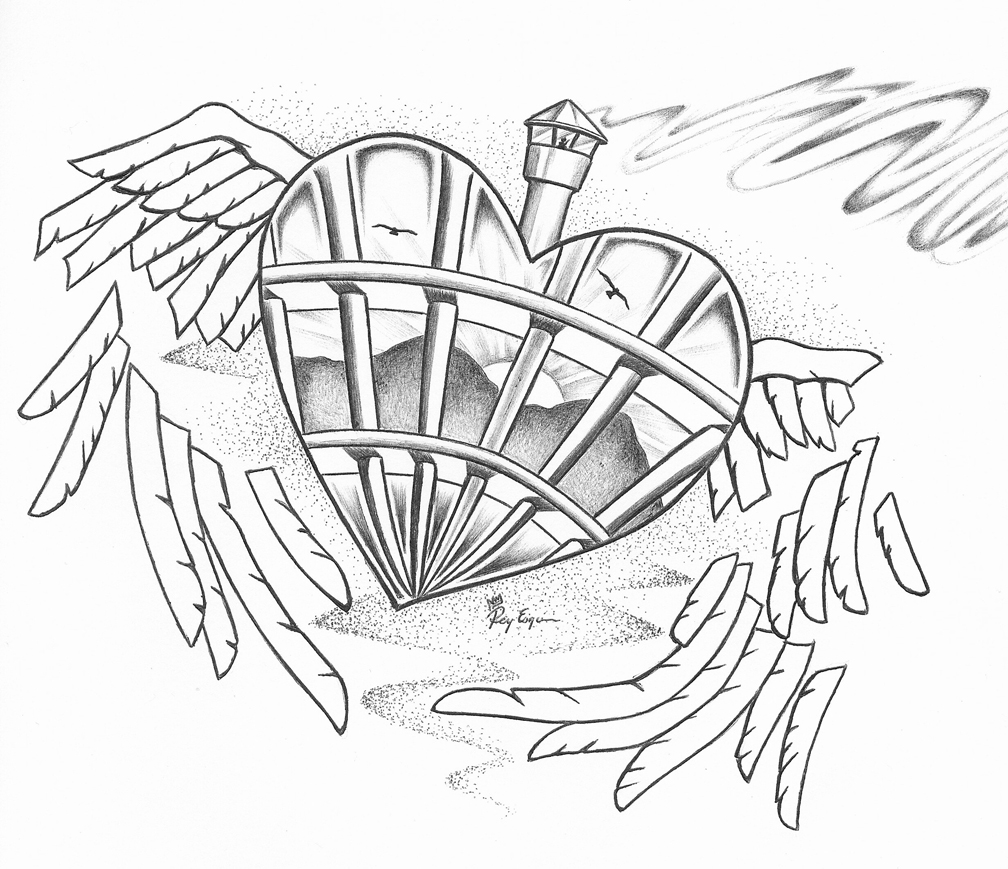 The GOGI Tool LET GO gives anyone the power to move beyond the past, and even helps them move gracefully away from heated situations in the present. Surprisingly, LET GO even works for the emotions attached to future expectations. How can one GOGI tool be such a handy helper for past, present, and future? For the answer, let's look at the KEY WORDS for this tool. The key words for LET GO are: HAND/SQUASH/TOSS.
HAND/SQUASH/TOSS came about when GOGI students were trying – very diligently – to more beyond the past, but they struggled in clearing the path that would permit them to change and grow. They would make all effort, but in the end, the baggage they carried from the past was too heavy and they would end up making the same mistakes over and over again. It seemed as if the past had a tight grip on them, and this grip tightened even more intensely as they became committed to a better future.
Giving it the LET GO and using their HAND/SQUASH/TOSS gave them the needed space they needed to act on the change they wanted.
By placing thoughts of the negative emotions or situation in their HAND, then SQUASHing it, then TOSSing it, the student was able to make decisions without the tight grip of the past adversely impacting the positive outcome they were willing to work toward. Giving the pain or the problem the HAND/SQUASH/TOSS became the way in which our students learned to LET GO of anything and everything that could keep them from making the most positive decision today.
Many of our students rely on LET GO for the little things in life. These little irritants of daily life, when compounded day after day, can become debilitating. But when the issue is no longer permitted to linger as an emotion, the individual is able to move forward without the heavy baggage of accumulated disappointments.  Many of our students state that they began using LET GO to deal with irritating noises, or petty personality issues, but gradually they begin to rely on LET GO to help with the bigger things of the past.
However you decide to use your GOGI Tool LET GO you can rely on one thing; giving it the HAND/SQUASH/TOSS will free you from the grip of the past. The GOGI Tool LET GO is truly a tool for moving forward.
---
Art is a gift to GOGI from GOGI student Rey Esquerra.