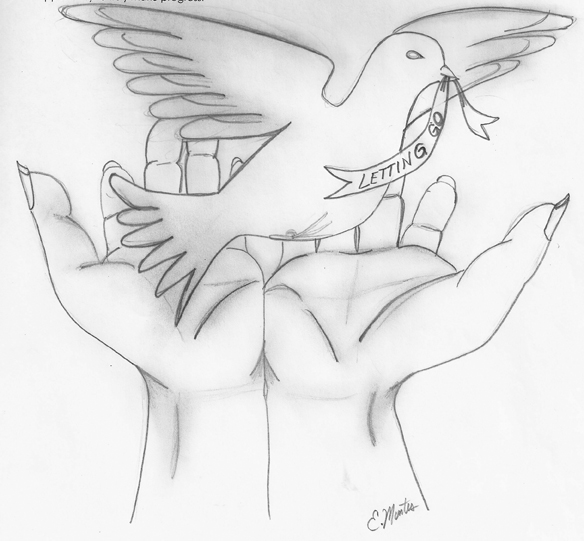 This is an excerpt from page 46 of the How To GOGI book.
Practice is the only way we can perfect a skill. LET GO is a
tool, but use of the tool can become a skill. This tool, however, can
be painful for some. That is why we keep it simple.
We do not want you to try to LET GO of the big stuff too soon. After all, it is the big stuff which may have defined you for a very long time. It would be irresponsible to suggest you simply LET GO of the very thing which consumed your life thus far. Rilen, a die-hard GOGI student, wrote this about LET GO: "I sit here now with the last of the story, but afraid to LET GO because I feel maybe I will disappear." What a profound realization he had while on his GOGI journey. When what we have experienced in our life IS our life, how CAN we LET GO?
So, rather than feel as if we will disappear, let's use LET GO on the little stuff. Use the tool LET GO and rid yourself of anything which might hold you back from being or feeling your best.
GOGI students tell us that the simple act of putting the negativity in the palm of their hand, squashing it, and then tossing it away, gets the emotion and the negativity out of their body so they can think more positively.
HAND/SQUASH/TOSS
When bothered, I put the concern in my hand, squash it,
and toss it away from me.