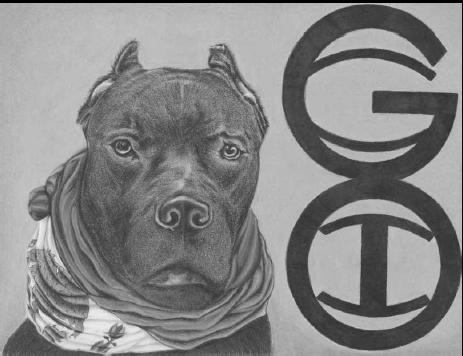 We all can make better decisions, and GOGI offers a simple way to help you reach your goals and create a better version of you. While the GOGI Tools are studied according to the GOGI Calendar of Study, you can pull out a GOGI Tool at any time, any where. Just remember, all tools are only useful if you put them to work.
Here's a quote from page 77 of "Power Up Your Life The GOGI Way: The PowerUp! Manual —
POSITIVE ACTIONS is part of the set of Tools called TOOLS OF CHOICE. This Tool was the obvious Tool emerging from the other TOOLS OF CHOICE. This is because the GOGI Girls realized that it was possible to shield yourself from negativity by using POSITIVE THOUGHTS, and they would increase their protection by using POSITIVE WORDS, and when they used POSITIVE ACTIONS, they drove away people, places, and things that did not positively support what they wanted in life.
With practice, you can use POSITIVE ACTIONS to prove to yourself and others that it IS possible to change the course of your life and be happy, positive, sober/sane, and successful. Using the Tool POSITIVE ACTIONS is your proof to the world that you are moving in a powerful and positive direction in your life. What you choose to read, what you choose to do with your free time, and what you choose to watch are exactly that – choices. But, you also choose how you react to what happens around you.
To get a free copy of the PowerUp! Support Meeting Manual pages found in Section Four of the book click here.

To order your own copy of Power Up Your Life the GOGI Way: The PowerUp Manual, go to www.gettingoutbygoingin.org/store
Click to view the GOGI Tool Study Calendar

Art is a gift to GOGI from Coach D. Baca's Collection.