GOGI Ghana and The GOGI Life Tools
The GOGI G-Rep Certification Training has 4 sessions. These sessions will help you understand your GOGI Life Tools. As a G-Rep, you can share your GOGI Life Tools with others. Sharing your GOGI Life Tools is a simple way to help the world find peace and harmony.
The GOGI Life Tools are simple ways to make the world a better place by helping all mankind become more peaceful, more kind, and more positive. The GOGI Life Tools are positive ways to think, speak, and act. When you use your GOGI Life Tools you will find that your life, and the lives of others around you, becomes more powerful, more productive, and more positive.
There are 4 sets of Tools that are included in the 12 GOGI Life Tools:
Session 1 we will learn: Tools of the Body
BOSS OF MY BRAIN
BELLY BREATHING
FIVE SECOND LIGHTSWITCH
Session 2 we will learn: Tools of Choice
POSITIVE THOUGHTS
POSITIVE WORDS
POSITIVE ACTIONS
Session 3 we will learn: Tools of Moving Forward
CLAIM RESPONSIBILITY
LET GO
FOR-GIVE
Session 4 we will learn: Tools of Creation
WHAT IF
REALITY CHECK
ULTIMATE FREEDOM
• The GOGI G-Rep is someone who believes that all people of the world can find peace and harmony.
• The GOGI G-Rep believes peace and harmony can be created when each individual finds peace an harmony within themselves, and they  begin to share that peace and harmony with others.
• The GOGI G-Rep understands that being of service to others is a way to experience a feeling of peace and harmony in their heart and soul.
• The GOGI G-Rep uses their GOGI Life Tools to set an example of peace and harmony for others.
GOGI Ghana Chapter Launch October, 2021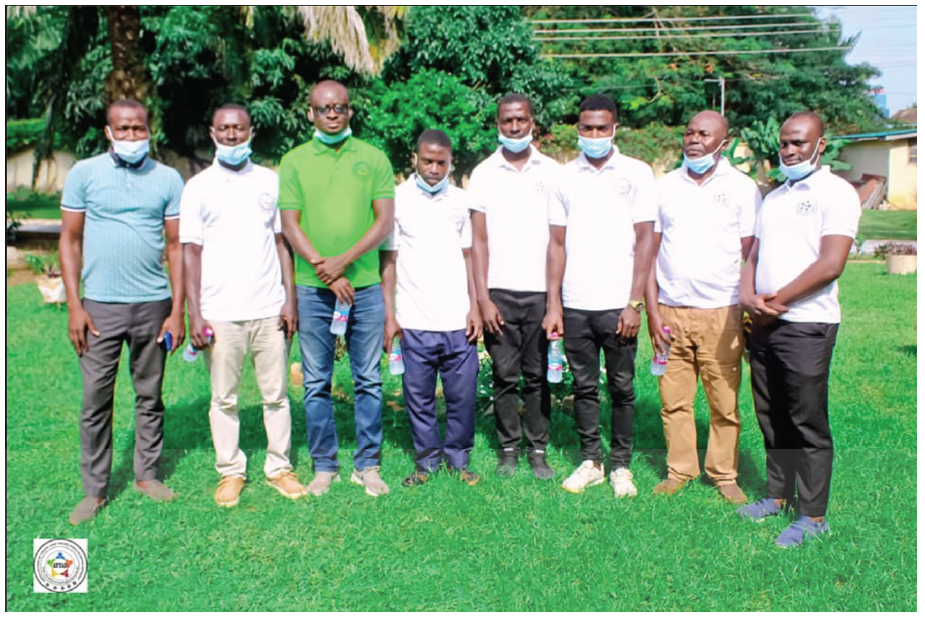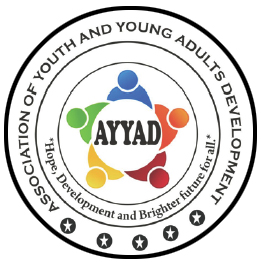 The Association of Youth and Young Adults Development (AYYAD), a charitable organization based in Accra, Ghana, Africa, empowers Ghanaian youth to resolve community challenges standing in the way of unity throughout Ghana. Through educational sponsorship, youth mentorship, and community volunteerism, AYAAD promotes peace, courage, and unity throughout Ghana.
AYAAD has extended an invitation to Getting Out by Going In (GOGI) a USA, California-based, non-profit, to facilitate leadership training to AYAAD participants and stakeholders in the community. AYYAD members certified in the use of the GOGI Life Tools, a set of practical life tools proven to inspire and unite communities.
As a chaplain in the U.S., Imam Ayub Haroun witnessed firsthand the impact GOGI made in his community and was motivated to bring these universal tools to his home country of Ghana. As co-founder of AYYAD, he commissioned the GOGI team to certify 300 AYYAD team and community members as Ambassadors of the GOGI Life Tools. "I've witnessed first-hand the impact that GOGI can have on an entire community," says Haroun, "and can see how they can be used to help promote peace throughout Ghana through community building volunteerism." The GOGI Team of Trainers will be in Ghana for the certification training slated for October, 2021.
For more than 20 years, Getting Out by Going In (GOGI) has brought GOGI Life Tools to individuals across a diverse set of communities, empowering them to create their most optimal life and align on positive community goals. GOGI Life Tools are time-tested decision-making strategies that help individuals make sustained positive cognitive and behavioral changes.
If you have any questions, feel free to contact us below!