Happy Hump Day GOGI's!
Our actions are an outward display of how we feel inside. POSITIVE ACTIONS are a result of POSITIVE THOUGHTS and POSITIVE WORDS.
My father used to say 'crap in, crap out.' He applied this to the type of music I listened to, the television I watched and the friends I associated with. What you put in your mind and who you allow in your life are manifest in your actions.
Choose wisely. They have a bigger impact on you than you might think and you have a bigger impact on others than you might think. Without uttering a word, you show the world who you are, by your actions. The energy of your actions is felt by those around you. Others can be affected greatly by your actions and energy. Are your actions and energy a negative contagion or a positive cure? It's all up to you.
I'm a firm believer in the Positive, Productive and Powerful results in 'being of service', 'paying it forward' and 'passing it on'. Your POSITIVE ACTIONS can accomplish all of this.
Within each of us is the ability to change the world. Create a chain reaction of positivity TODAY.
'Streetwise GOGI' Tamara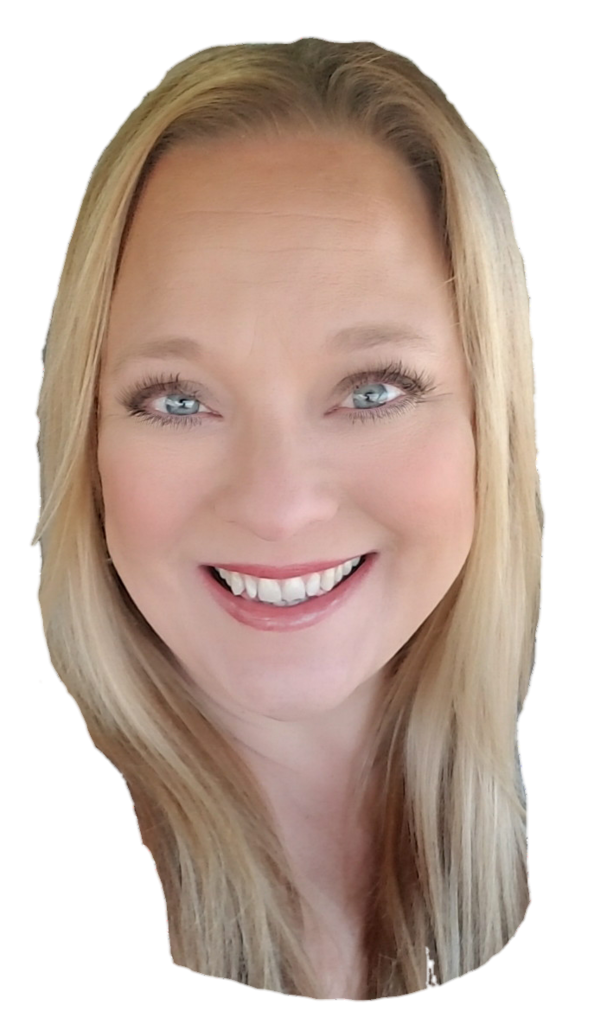 Come visit Team GOGI Life! and learn more about the POSITIVE ACTIONS.